iPhone Photography Tips for the MODA Show
With the Winter 2016 MODA Fashion Show just around the corner, now is the time to update your iPhone-ography skills and expand your editing app arsenal. These tips and tricks will help you capture the best moments and memories to flood your Instagram feed in style - even with your shattered, old iPhone 5 whose screen fades to purple!
1. VSCO - Free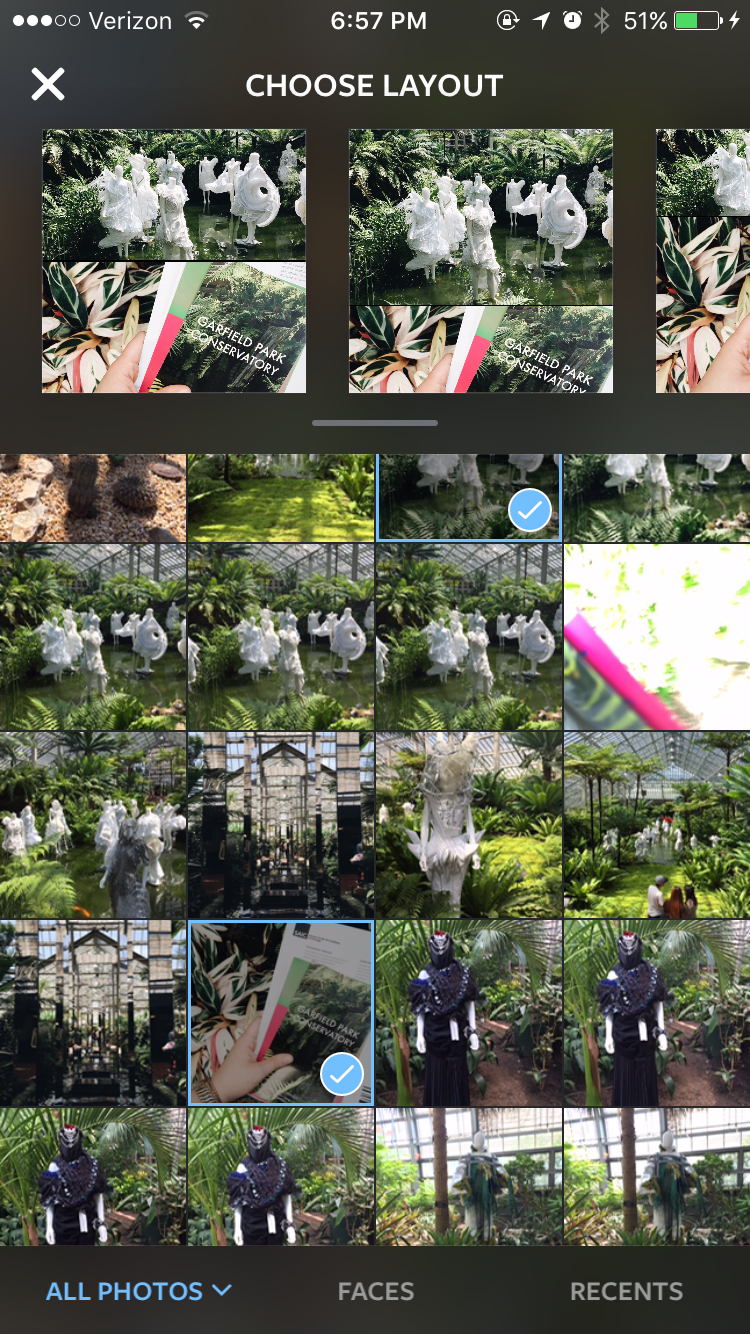 Perfect for combining all the many pictures you'll be capturing at the show - for posting everything everywhere, without completely overwhelming your very jealous friends' feeds. Easily add boarders and switch photos around in this super user friendly app!
Downloadable here: Apple and Android.
4. Boomerang - Free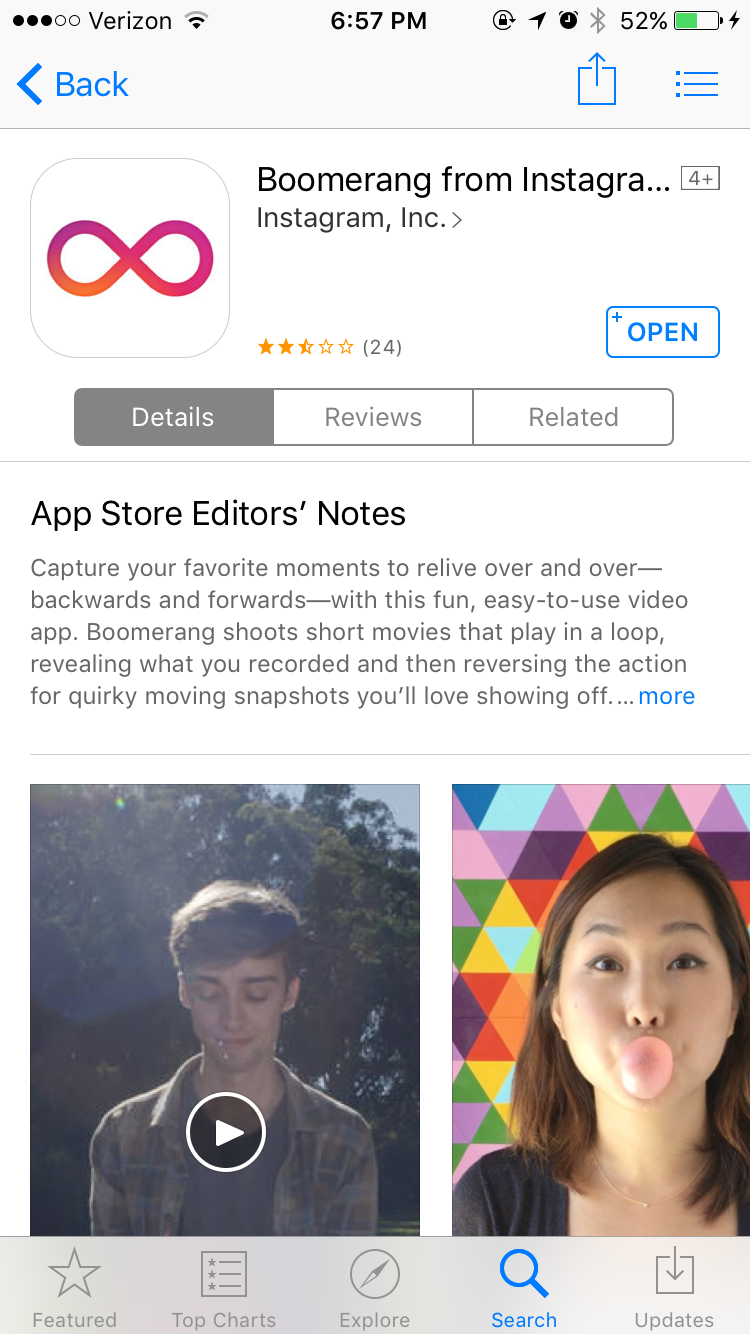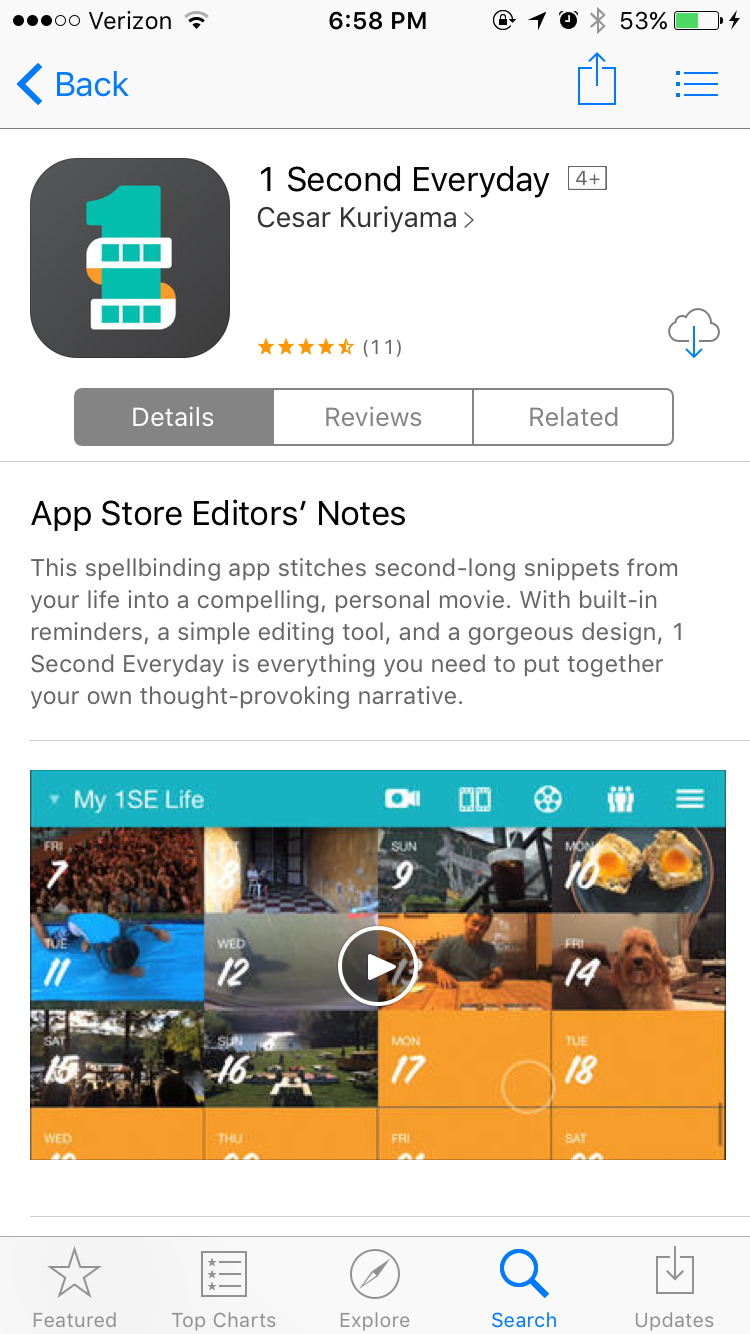 Not so much for photo editing but an awesome project idea to capture your memories from the show or the year - 1 second video snippet style. Create a vlog-montage of the show or capture the highlight of your February 26th for a year long project!
Downloadable here: Apple and Android.
And don't forget to tag @modauchicago for any photos you take!
Images taken from each respective app.
Featured Image via.